Facilities

Apart from everything that La Paloma offers, you can enjoy the beautiful surroundings and the relaxing sound of the Pacific Ocean.
Facilities
Enjoy the wonderful views in this exclusive beachfront resort. From spectacular views of the Ocean and common areas for the whole family, La Paloma has everything you need to make you feel at home. Most people dream of staying in a place like La Paloma, a place where the blue Pacific is your nearest neighbor.
Please enjoy this photo gallery of the facilities of La Paloma Beach & Tennis Resort.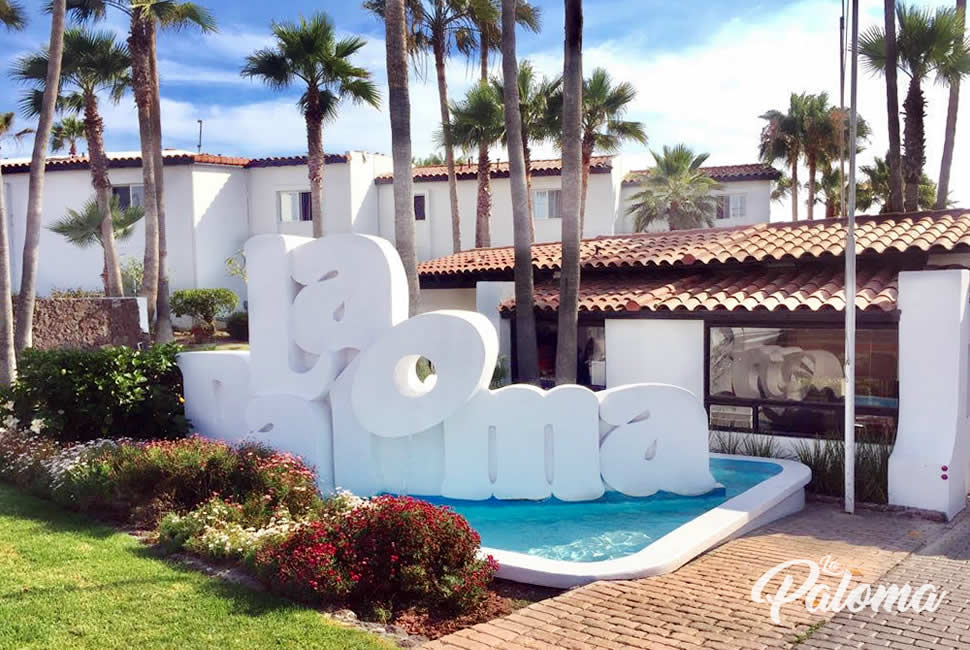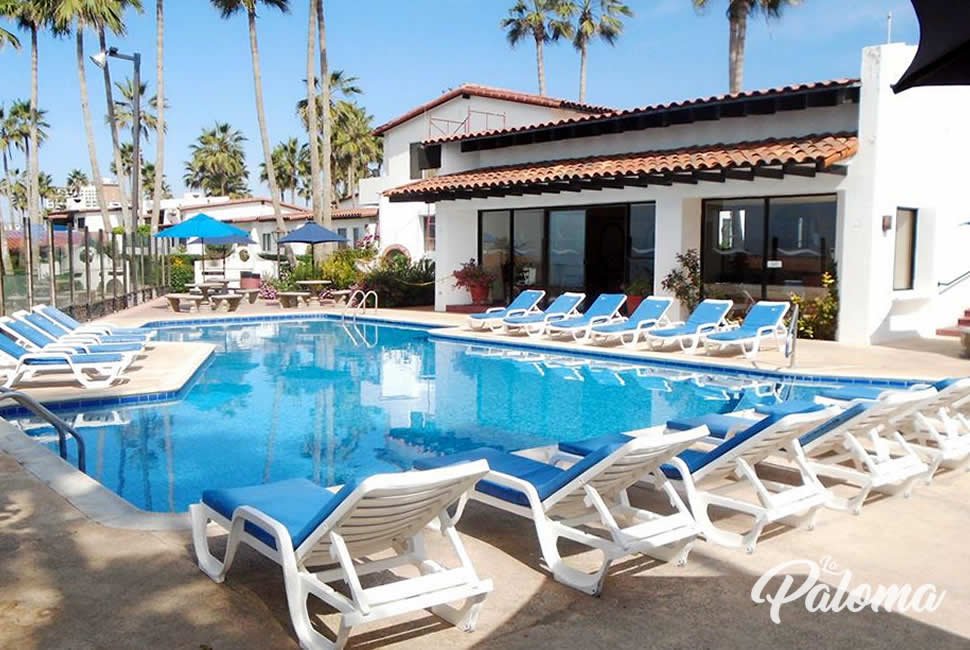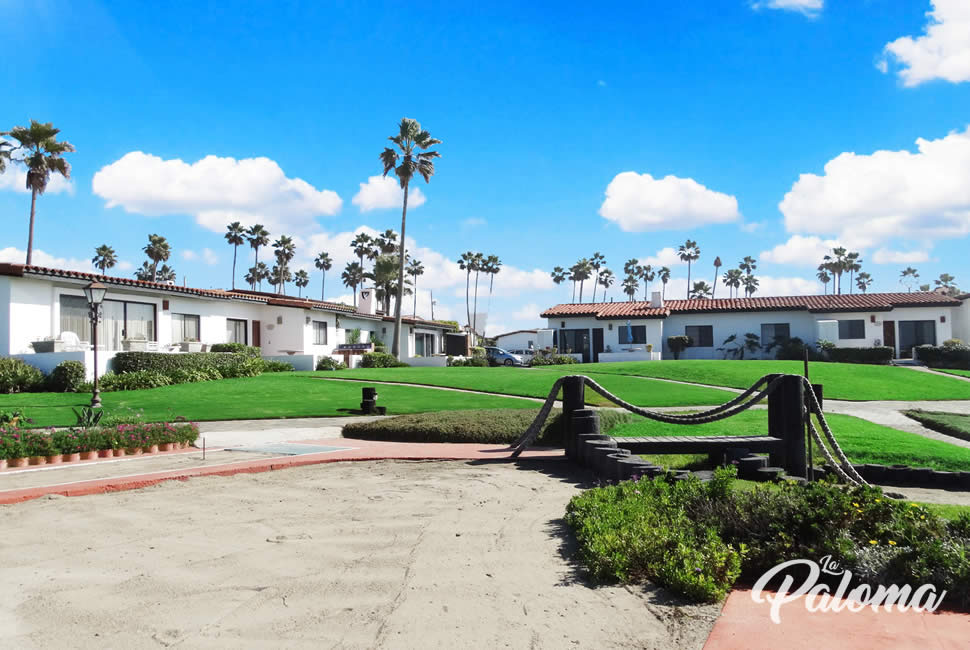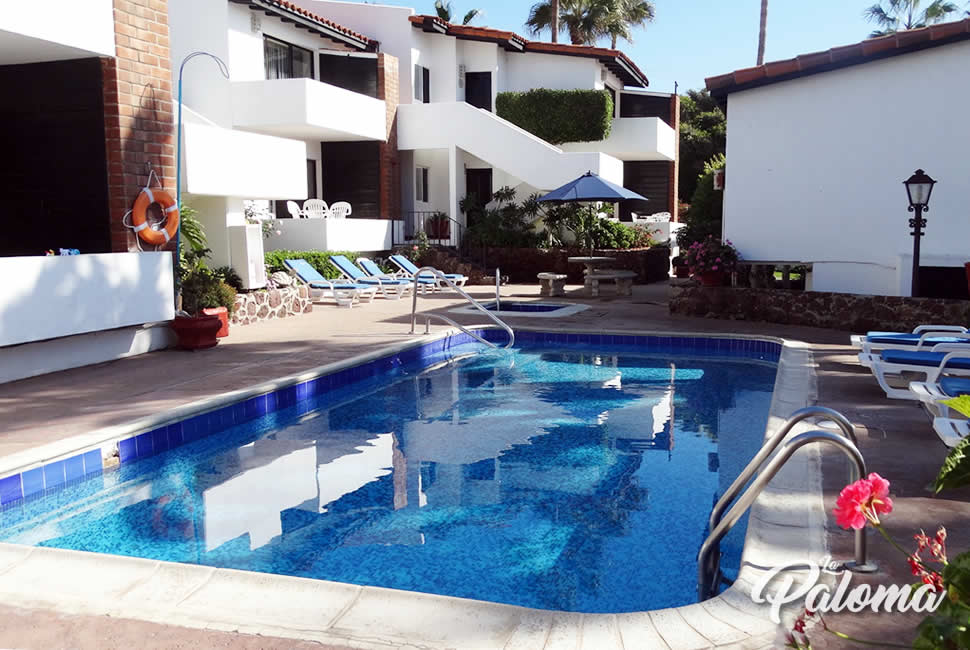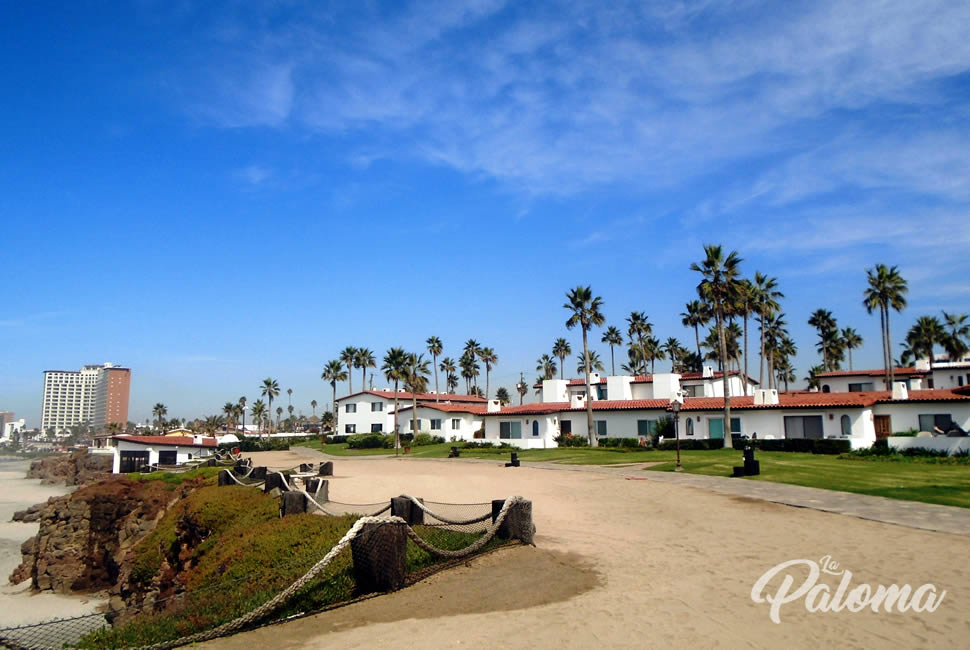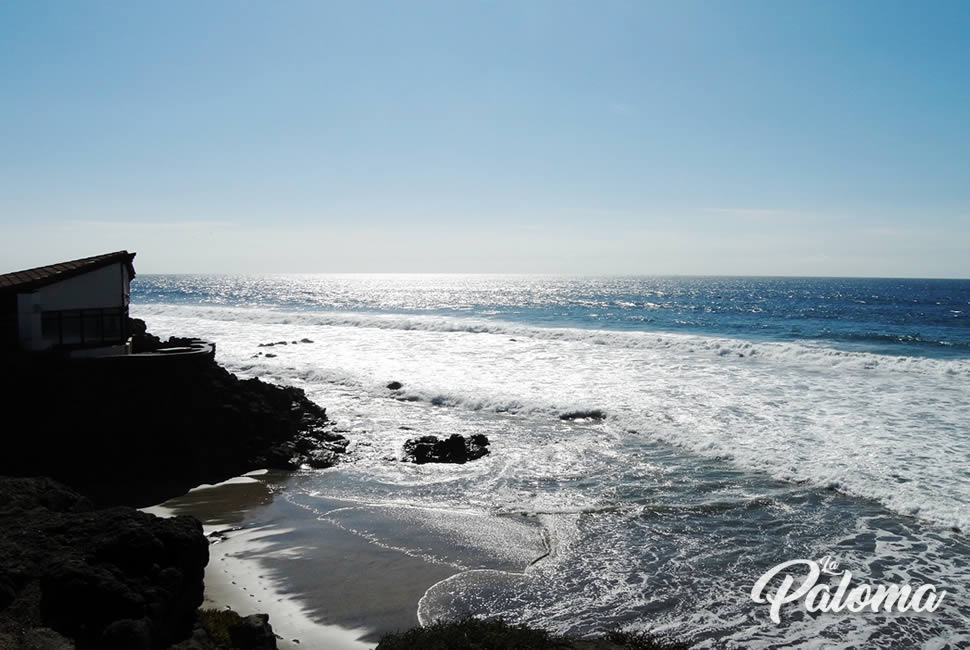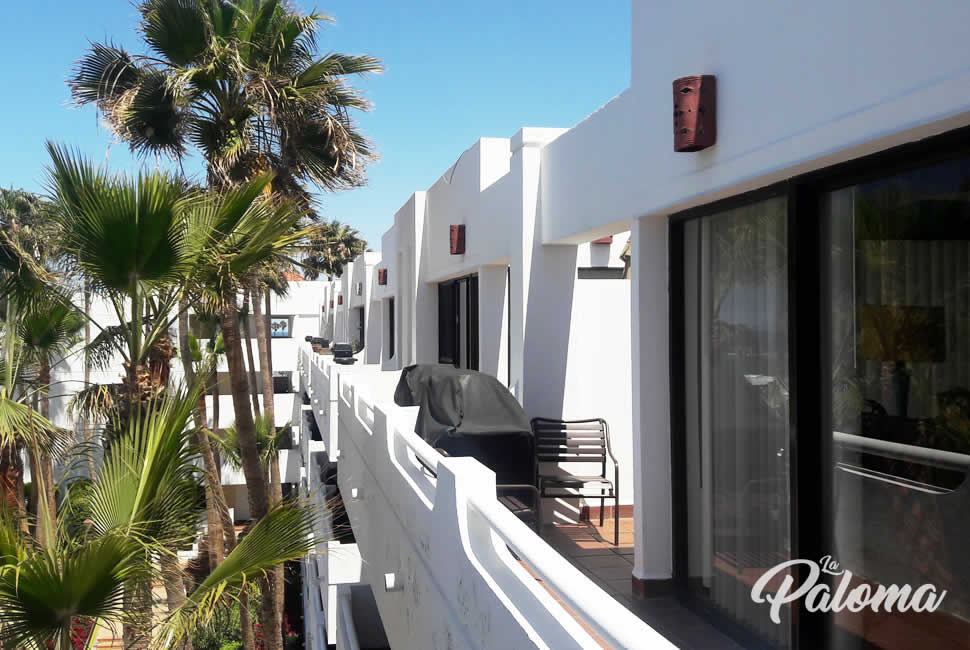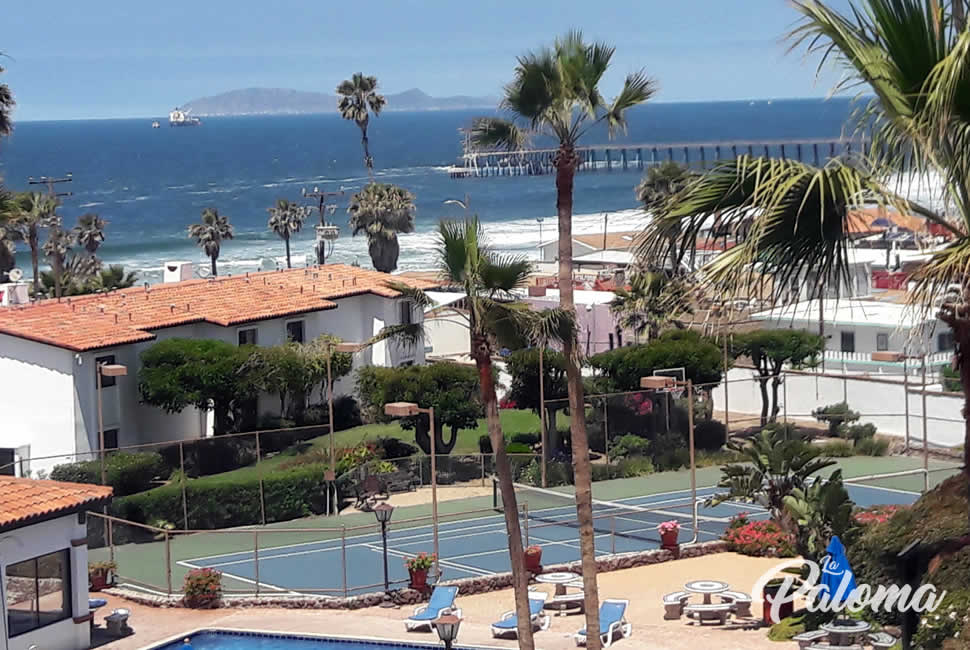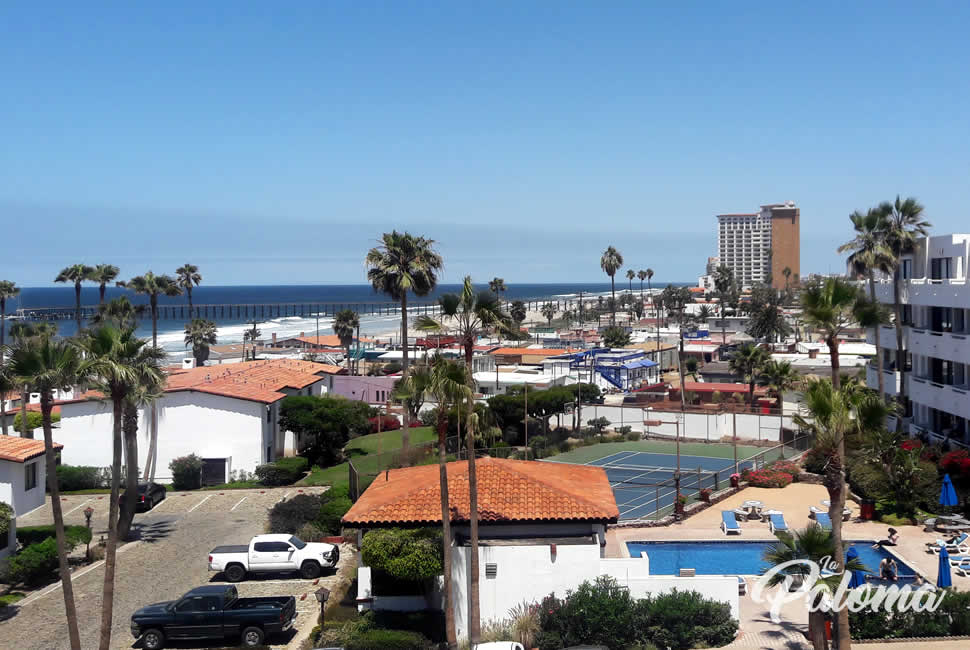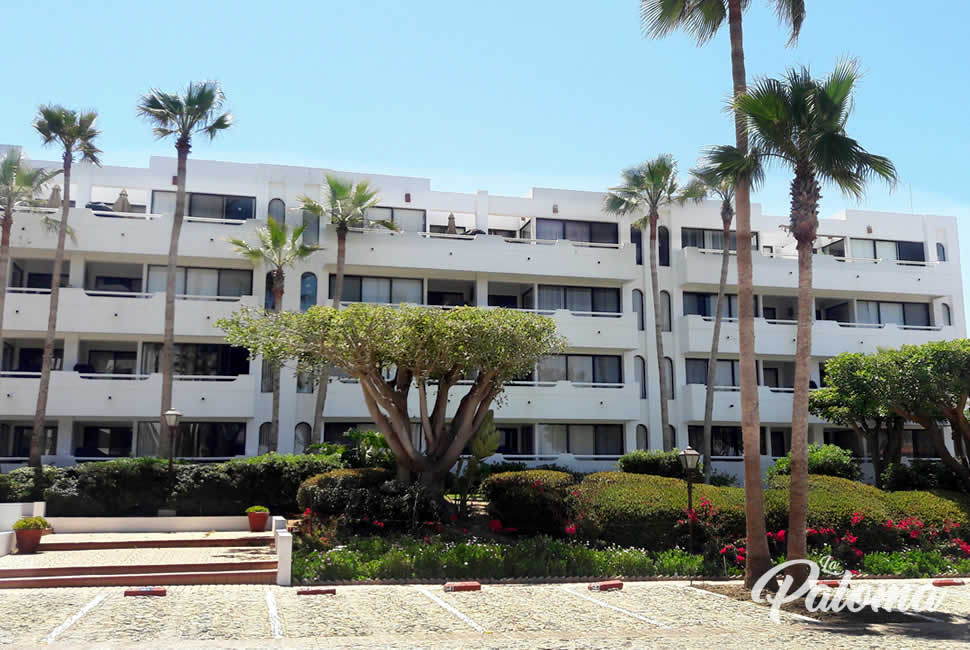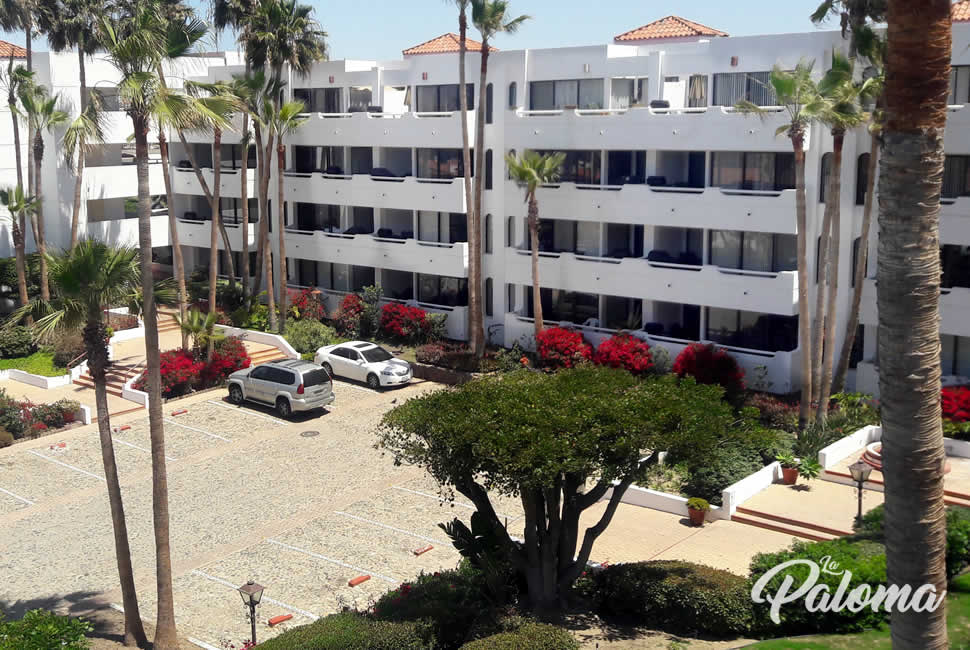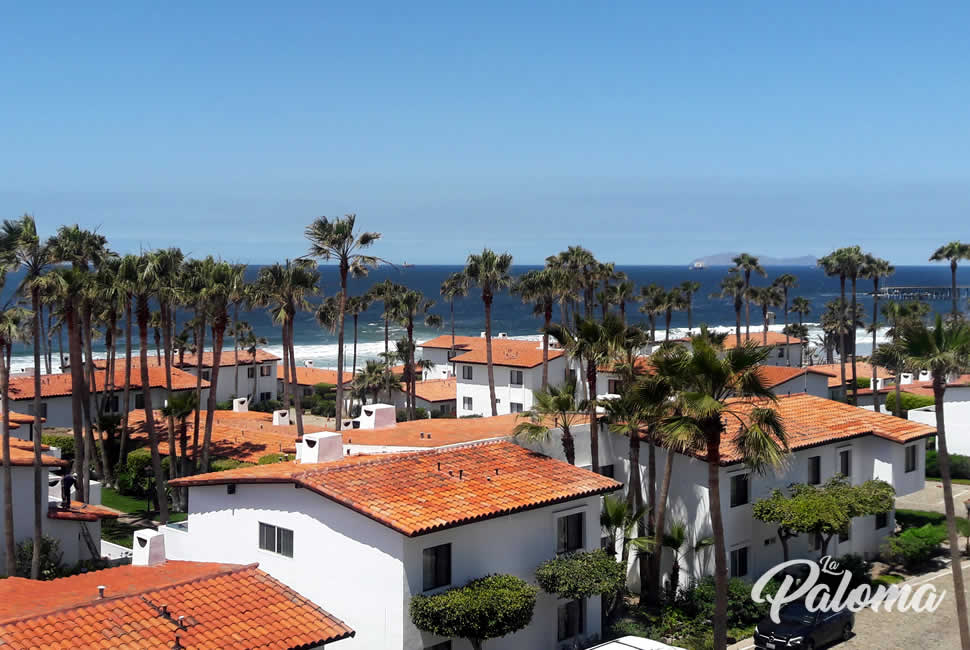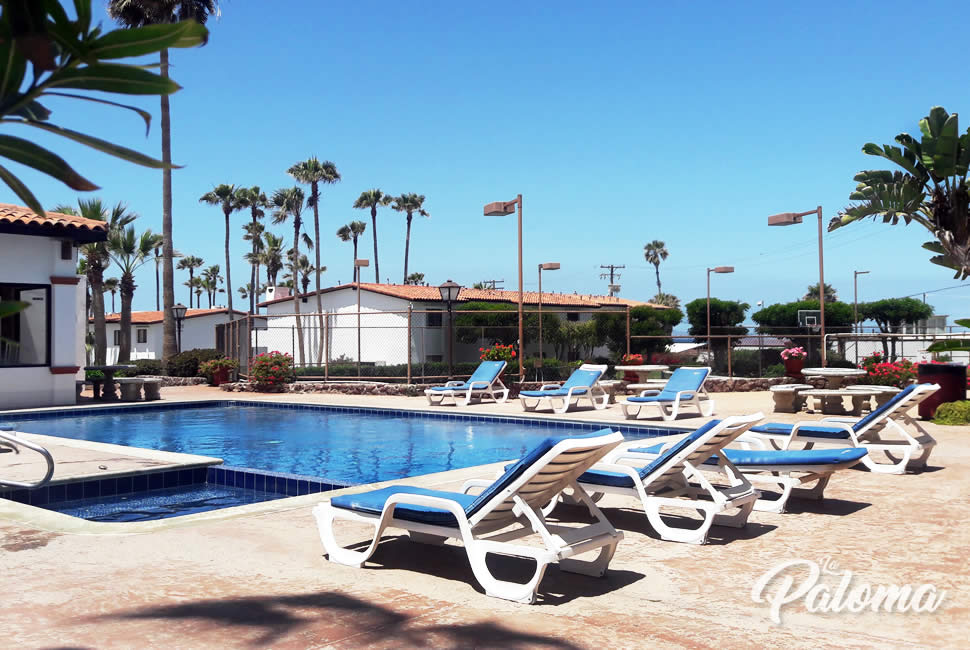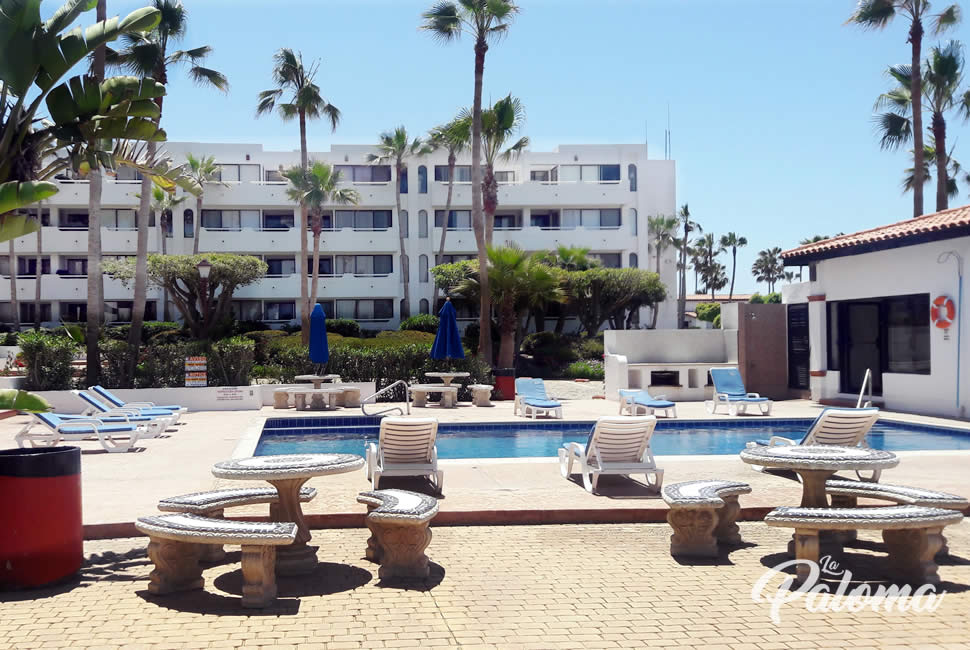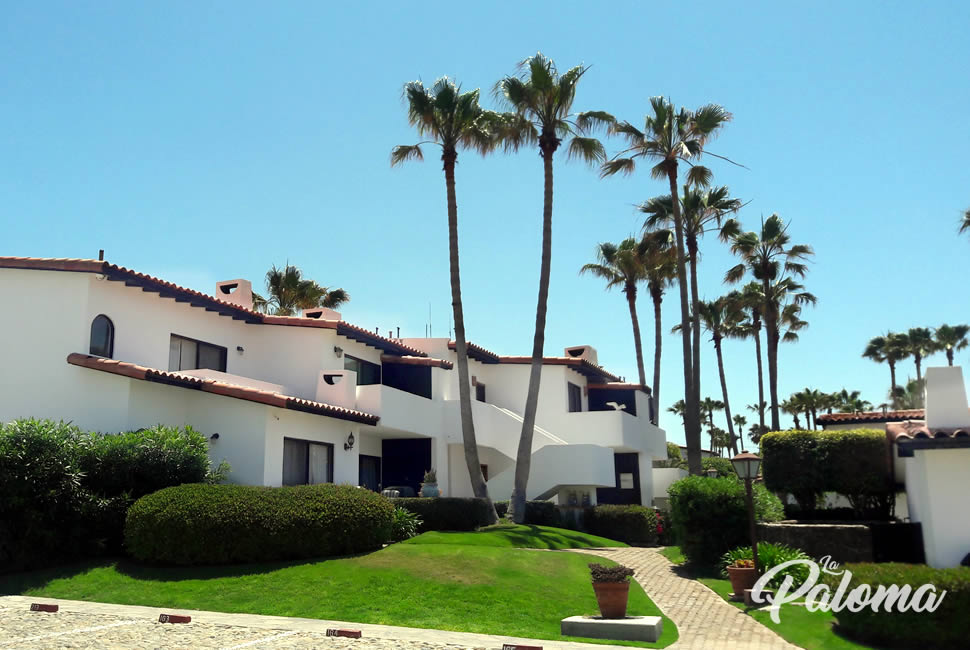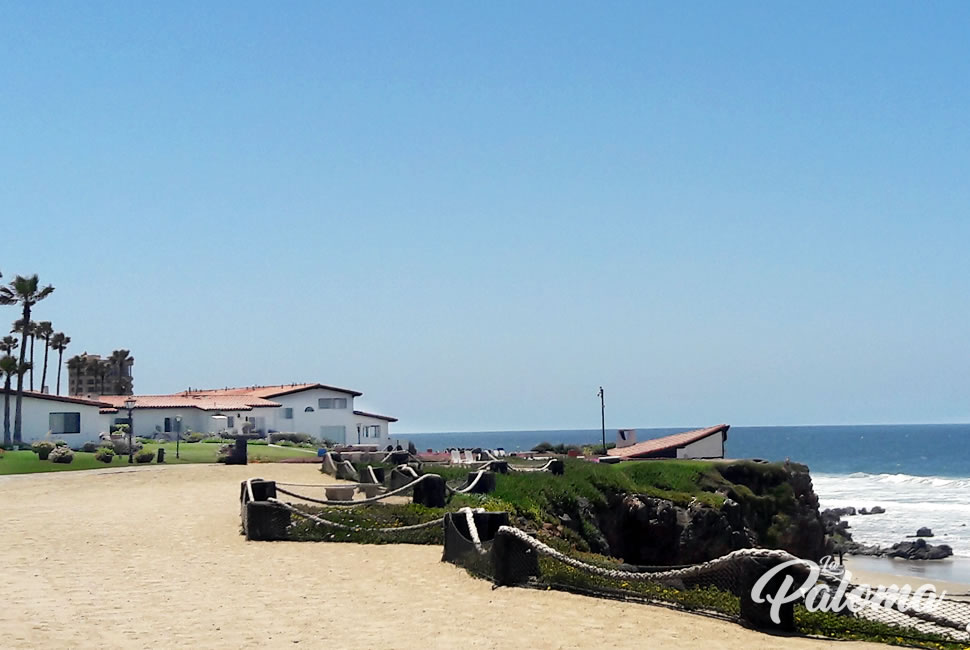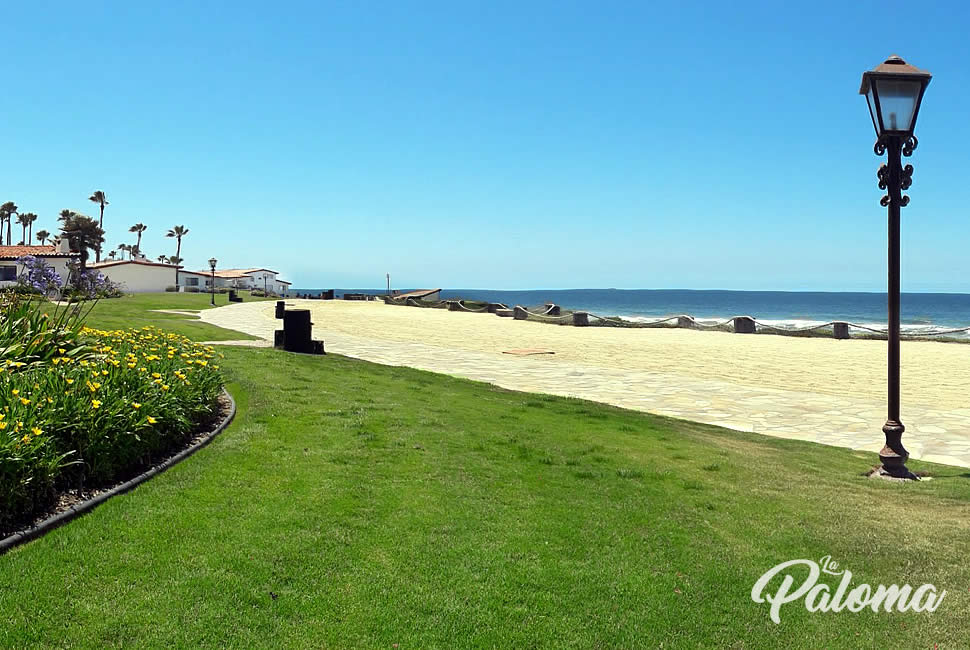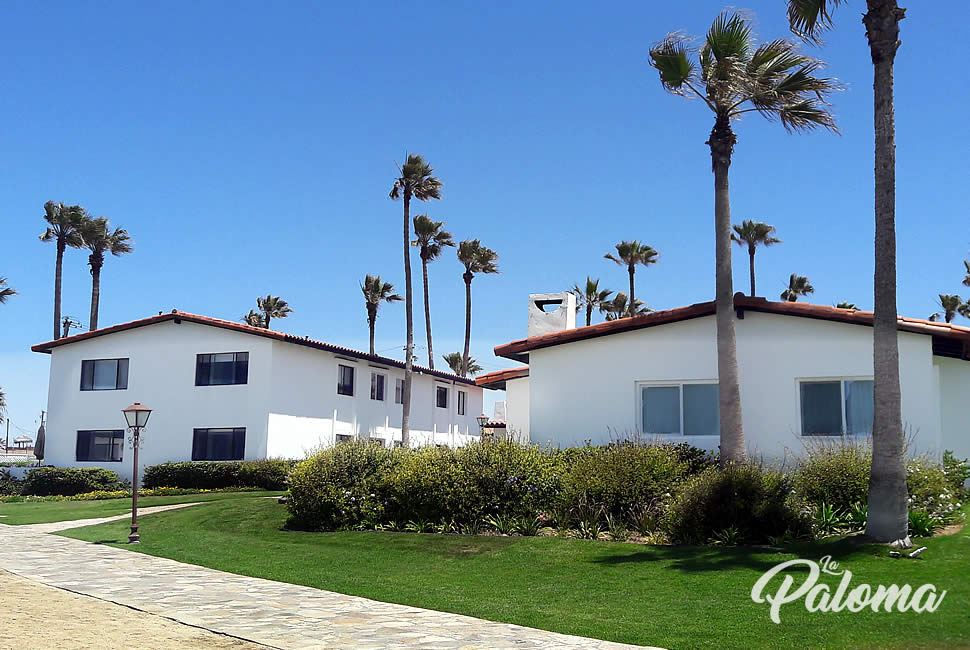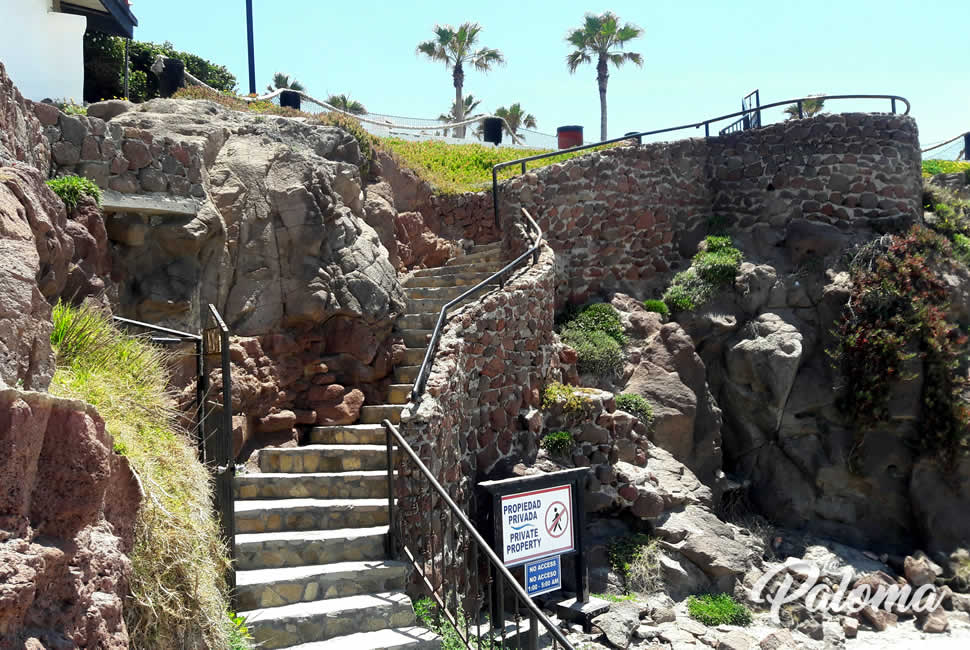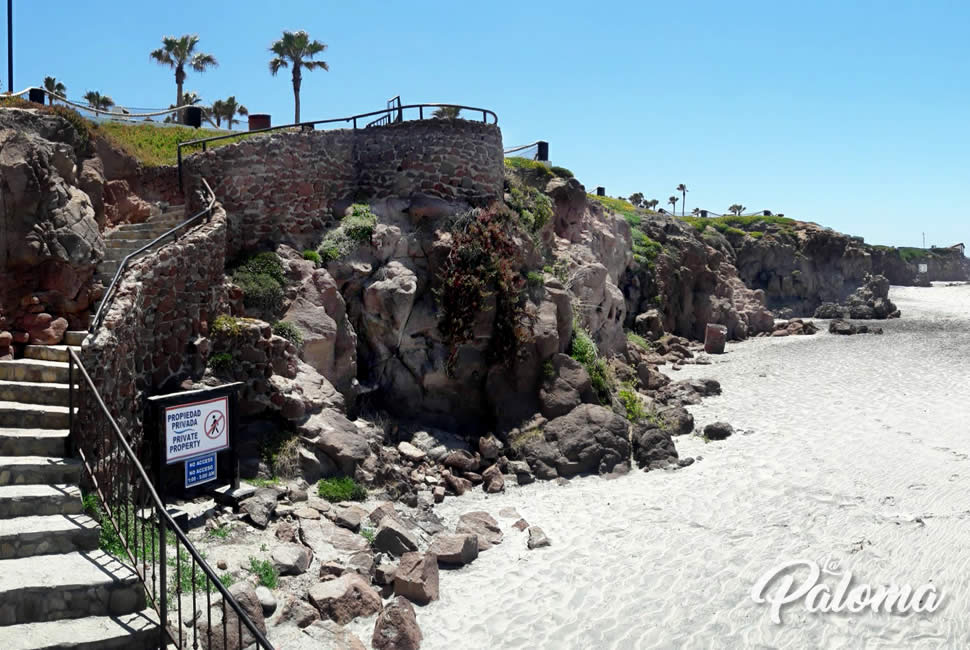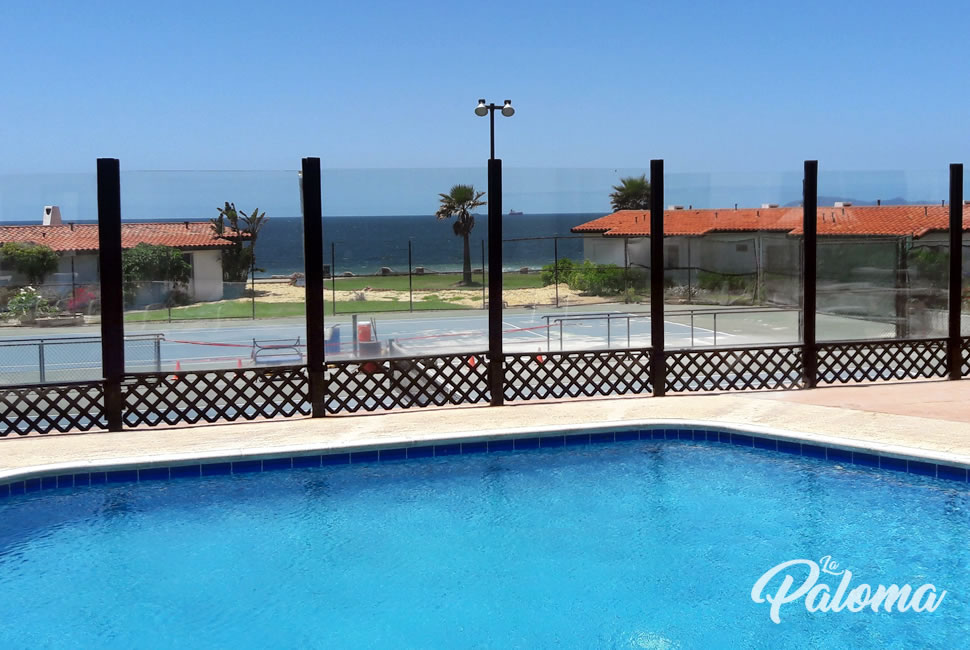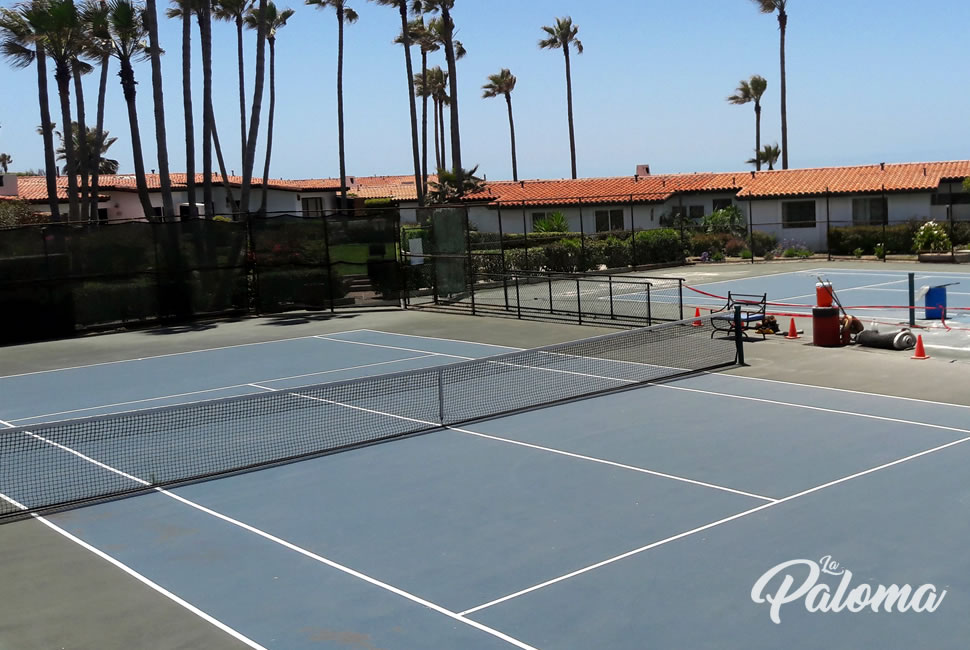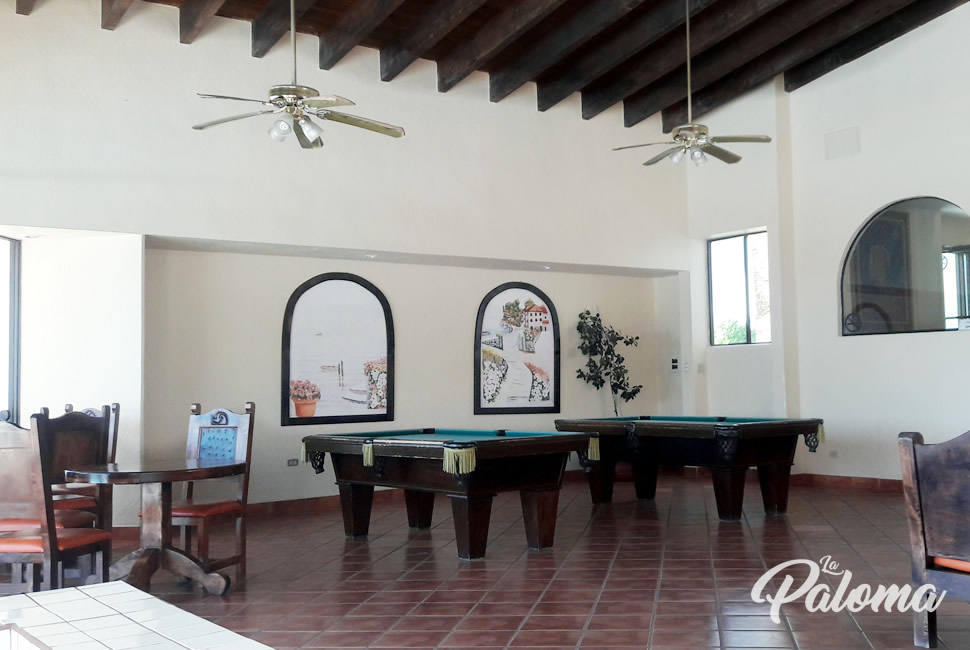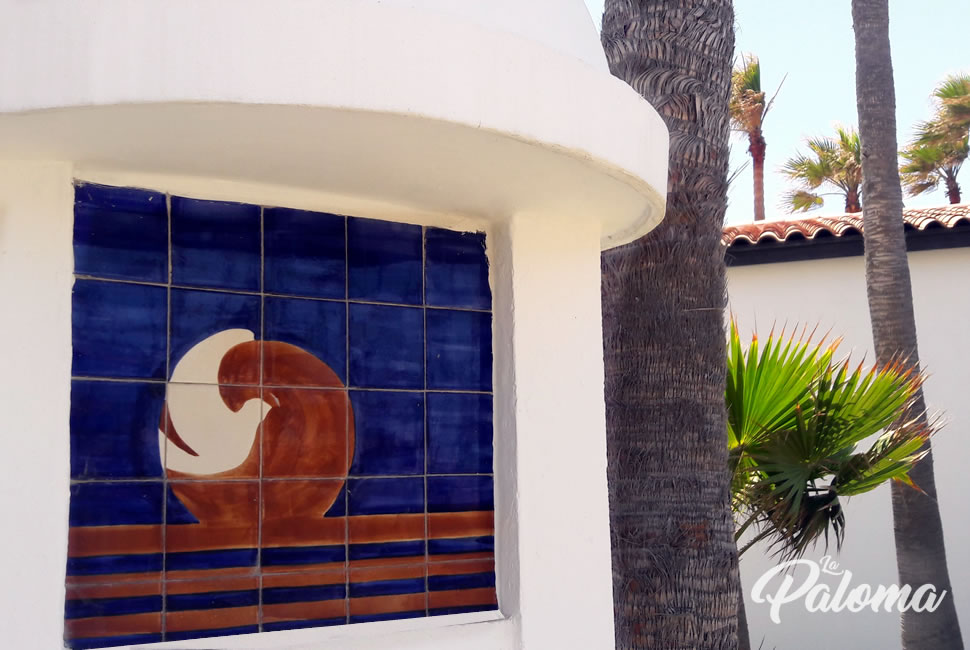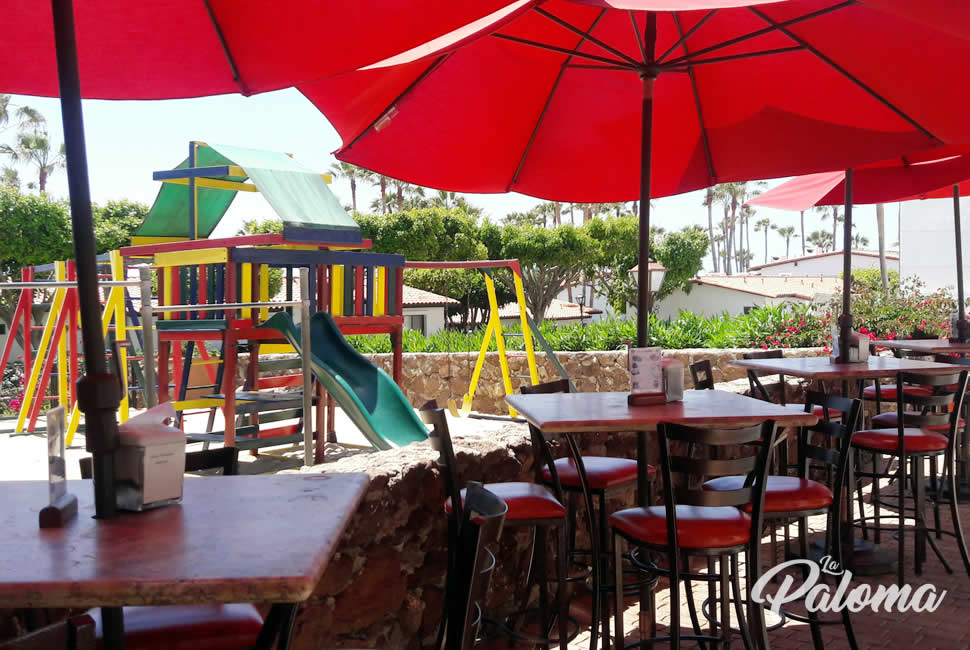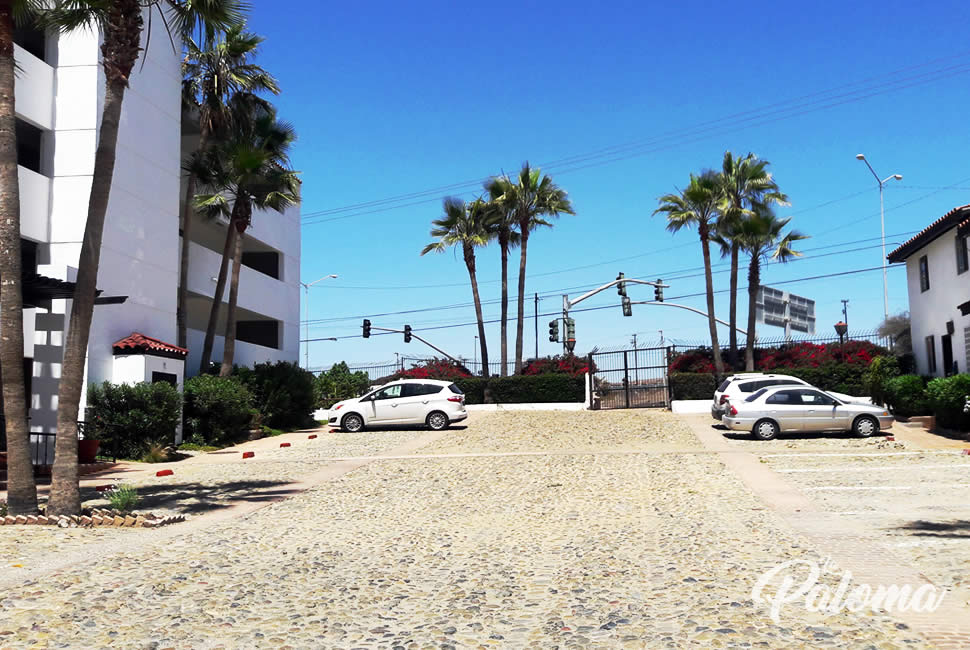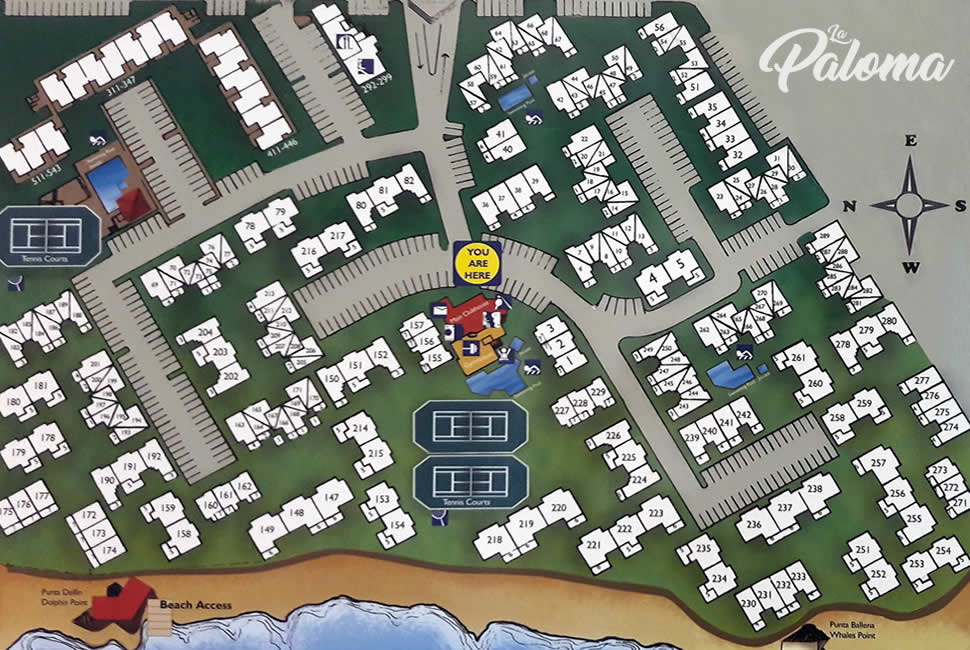 La Paloma Beach & Tennis Resort
Amenities
Security 24/7
4 swimming pools / Jacuzzis
3 Tennis courts
1 basketball court
Sauna / Showers
Children's playground
BBQ Grills
Pool tables
Gym
Restaurant
4 Club houses, 2 beach front
2 Beach access
Laundromat
Wi-Fi available in common areas
Book Online